With a big passion for digital inclusion, Dylan Roberts joined the discussion on how to deliver UX for diverse and inclusive end-to-end services at the Leading Healthcare Innovation Summit 2022 (LHIS22)'s Main Plenary agenda session; 'Combatting Digital Exclusion from Health Inequalities'.
Extending on the topic of digital inclusion, we caught up with Dylan to highlight what needs to be done to improve patient care and the approaches needed to support that goal.
Want to see more interviews with some of the sector's key speakers? View more on our blog.
Ready for our next physical event?
Secure your place for HETT Show (27-28 September 2022), ExCeL London.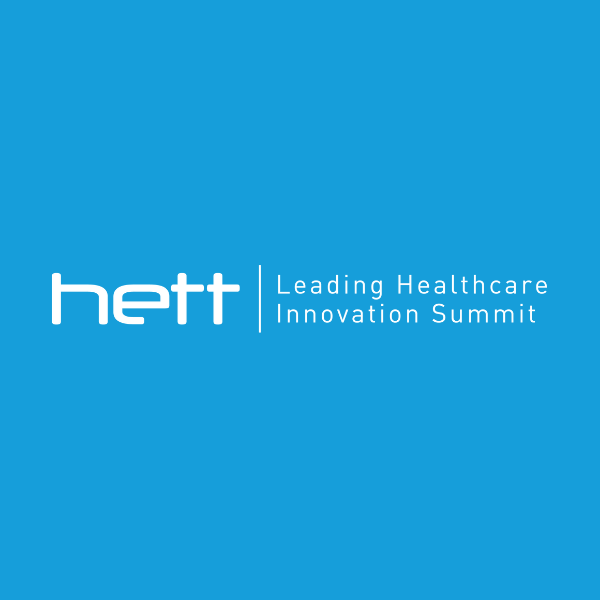 With many thanks to Dylan Roberts, Chief Digital and Information Officer,
Digital and Information Service York & Scarborough Teaching Hospitals NHS Foundation Trust.