In addition to being one of HETT's steering committee members, Hassan Chaudhury curates the UK HealthTech offer and communicate it to buyers across the world by building relationships with Governments, insurers, major tech and life science firms, academics and healthcare providers.

In between all the robust discussions and chairing the opening remarks at the Leading Healthcare Innovation Summit 2022 (LHIS22)'s ICS Stream, we caught up with Hassan to highlight emerging trends for 2022, the global tech and devices landscape, and more.

Want to see more interviews with some of the sector's key speakers? View more on our blog.
Ready for our next physical event?
Secure your place for HETT Show (27-28 September 2022), ExCeL London.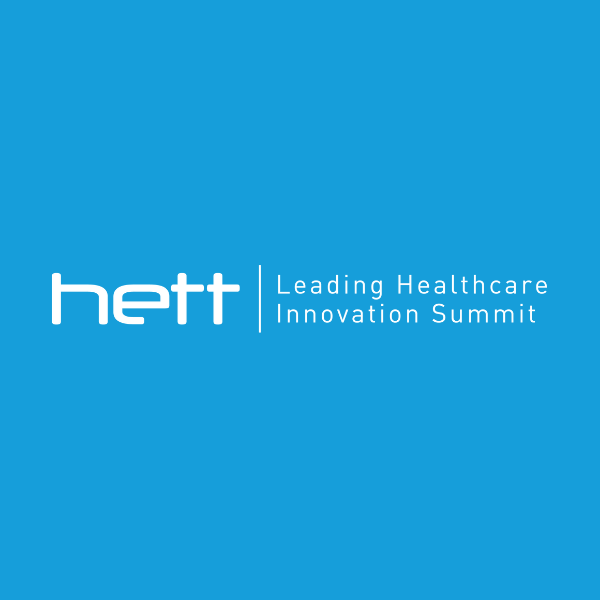 With many thanks to


Hassan Chaudhury,

Healthcare UK, DIT

- HETT Steering Committee