Bringing together technology and health, Liz Ashall Payne is passionate about the opportunities that technology and particularly apps offer to improve health and care.
In addition to chairing 'Harnessing the Potential of Remote Patient Monitoring from Citizen to Patient Journey', Liz was also a guest speaker for the Leading Healthcare Innovation Summit 2022 (LHIS22)'s Patient-Centered Design Stream agenda session; 'Understanding the Why – Unlocking Development and Improvement Through User Experience'.
In between the inspirational talks, we caught up with Liz to identify infrastructure solutions for digital health and upcoming trends. Press play to hear more from another one of the HETT Steering Committee members.

Want to see more interviews with some of the sector's key speakers? View more on our blog.
Ready for our next physical event?
Secure your place for HETT Show (27-28 September 2022), ExCeL London.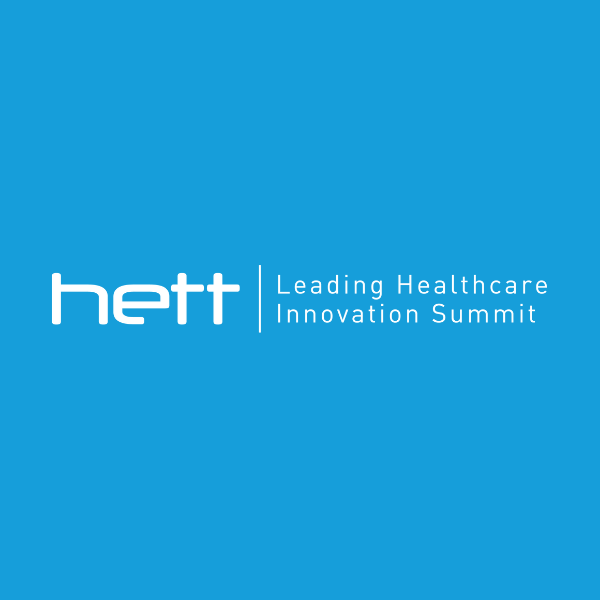 With many thanks to Liz Ashall-Payne, CEO
ORCHA and HETT Steering Committee Member.