Part of such an influential panel at LHIS22's Main Plenary, Rachael was one of the guest speakers for the agenda session; 'Harnessing the Potential of Remote Patient Monitoring from Citizen to Patient Journey'

The rapid rise of digital use especially post COVID-19 and the impact of technology on mental and physical health is a crucial part of the healthcare conversation.

We caught up with Rachael to elaborate on her work on this topic including the management of digital saturation post-pandemic.
Want to see more interviews with some of the sector's key speakers? View more on our blog.
Ready for our next physical event?
Secure your place for HETT Show (27-28 September 2022), ExCeL London.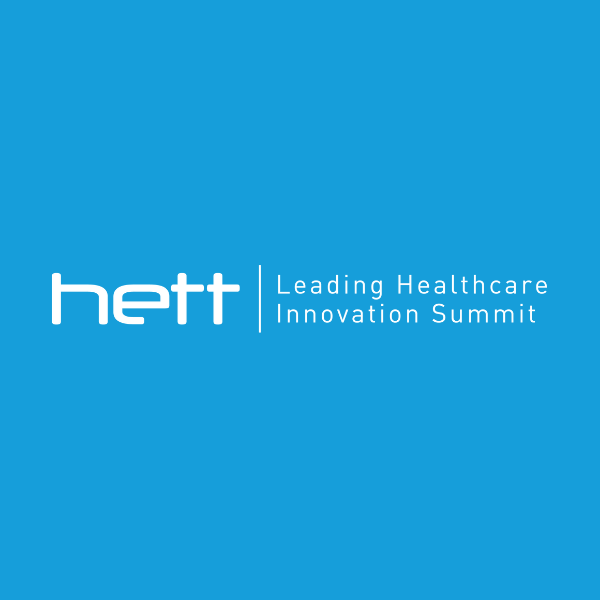 With many thanks to Rachael Kent, Lecturer in Digital Economy and Society Education, Kings College London.