Shani Gray took part in the Leading Healthcare Innovation Summit 2022 (LHIS22)'s Main Plenary, panel discussion on; 'Harnessing the Potential of Remote Patient Monitoring from Citizen to Patient Journey', highlighting key areas including prevention and acute Capacity Management, virtual wards, and elective recovery.
With the consideration of capacity and the rapid growth of new technology, we wanted to hear from Shani on the fundamental needs for staff training and the impact of new technologies on patient-centred care.
Want to see more interviews with some of the sector's key speakers? View more on our blog.
Ready for our next physical event?
Secure your place for HETT Show (27-28 September 2022), ExCeL London.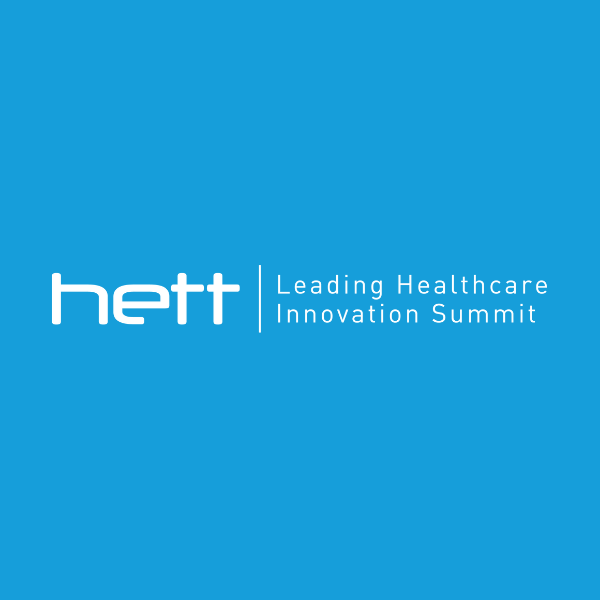 With many thanks to


Shani Gray, Clinical Lead for Remote Monitoring in Care Homes at North Central London