A word from our Chair, Sam Shah
It's hard to imagine how much digital health and technology has come into focus over the last few years compared to a decade ago. Across the UK and in many parts of the world, health systems continue to face significant challenges. The factors driving those challenges remain consistent, with the rising complexity of illness, growing demand, and major workforce constraints. The technology debt is catching up with us all and we need novel approaches to addressing the needs of health systems. The impact of climate change seems very real, which has prompted policymakers to consider the changes we can make in healthcare.

Whilst the workforce challenges and waiting lists will take time to solve, digital solutions are being introduced to try and support existing teams to deliver patient care. As new digital solutions have been introduced, digital skills training has had to be delivered at pace and at scale. For example, the introduction of virtual wards has changed the model of care delivery resulting in a great application of digital skills alongside health technology adoption.

It's not only digital tools that have been introduced, the entire approach towards workforce is also changing. Workforce planning has been taking place since the existence of any health service, matching predicted demand with the available workforce, what's changing is the more widespread use of data and modelling to do this. This doesn't solve the underlying shortage in the workforce, but it does offer some help when trying to make the best use of the workforce that exists.

Data governance remains a top priority across the health system, even more so as the UK has moved to its own version of GDPR. UK GDPR and EU GDPR remain very similar, however, the mechanisms to share data have become more complex and the process to share data outside of the UK requires more work. As models of healthcare use increasingly complex technology, some are having to process data outside of the UK, due to the nature of the technology they use. This new challenge requires a different approach to data sharing, data control, and processing. NHS organisations are having to address this using novel approaches, especially where research is involved. In England, there has been a lot of speculation around data, the role of national organisations and third parties, versus local data environments.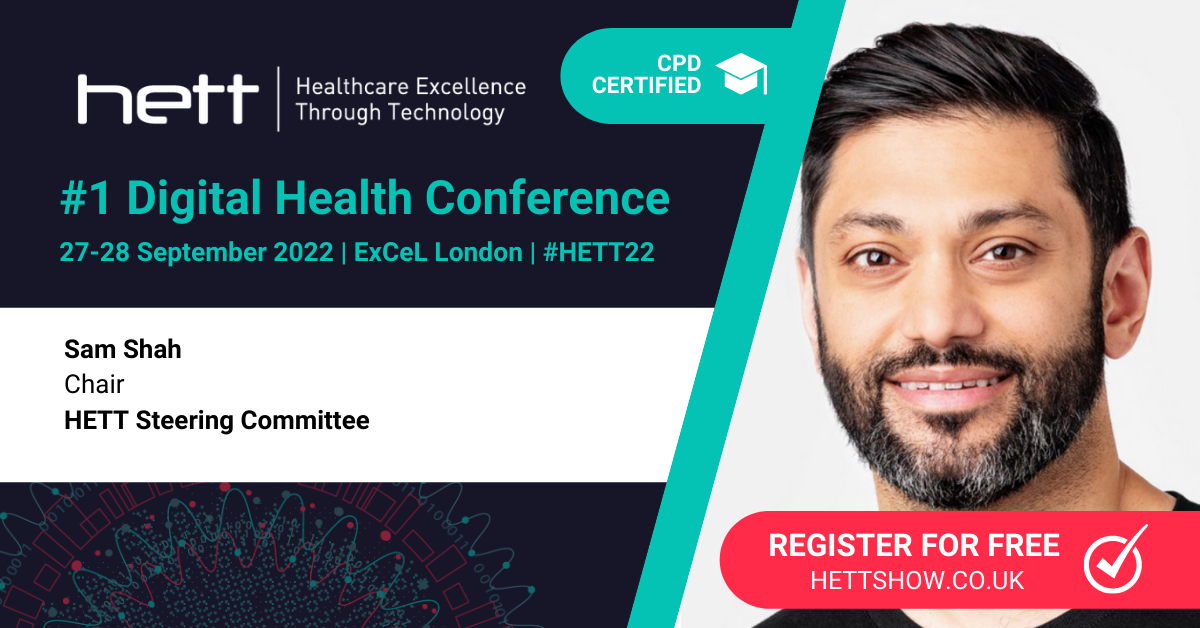 The proliferation of consumer-facing health apps has continued. Clinicians and healthcare providers are subscribing to apps to help people manage their conditions. Patients are often reliant on healthcare professionals to recommend applications that may be most suitable. In the last few months, for the first time, an app has been recommended through NICE guidance. This may be an indication of things to come as trust, compliance, and safety of apps increases through rigorous selection and assessment.
Climate change and the need to become more sustainable is just as true in the NHS as it is in any other area. Whether it's the impact of travel to health services, dealing with healthcare waste, or the use of energy by healthcare providers, there is a role for health organisations in acting. Governments, researchers, and innovators have identified new ways of creating and developing technology to support the sustainability agenda in health, this includes everything from smart buildings through to the use of automation. Much of this technology has been adopted in hospitals around the world, in the last year, there has been renewed interest from NHS organisations trying to tackle environmental issues.
The great thing about healthcare technology is that it's constantly evolving with new ways of tackling old problems. HETT 2022 will be exploring a whole range of topics but I'm particularly looking forward to welcoming colleagues to share and exchange insights, learning, and ideas of how they have tackled these problems and many more.
_____________________________________
HETT Show will take place on 27-28 September at the ExCeL London and is free to attend for those working in the NHS, independent healthcare provision, the care sector, and the wider public sector, academia/research, and not-for-profit. Please click here to register to attend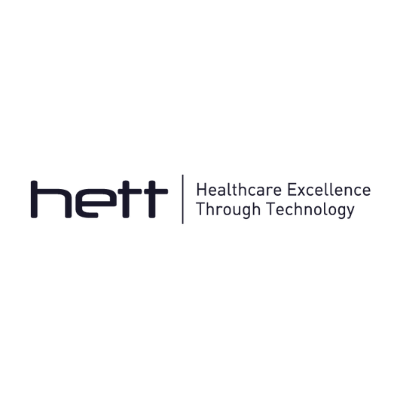 With many thanks to Sam Shah, Chair, HETT Steering Committee Member.