How Process Automation can improve Clinical Outcomes and Patient Care?
Join us on Thursday 4th November at 1 PM (GMT) for an insightful webinar where we explore how process automation can improve clinical outcomes and patient care. Join this webinar for insights and industry-specific use cases from healthcare automation experts.
Key topics and questions covered will include:
How technology can help free clinical staff from administrative tasks, reduce errors and save money.

Insights from Laserfiche customers and international perspectives on how Laserfiche has been implemented to transform how healthcare institutions approach patient data and care

Enabling organizational collaboration and enhancing communication with powerful workflows to allow key stakeholders to make more informed decisions.

Sharing, scaling, reusability, making processes as accessible as possible – swapping business processes - spread and adopt

Reducing the burden of admin to release time to care and improve capacity for clinicians to spend more time with patients

How patient data management and compliance can be enhanced using Laserfiche solutions and cloud to integrate with core IT systems.

You'll leave this free webinar with insights from healthcare automation experts, plus hear about a real-life case study from Basildon and Thurrock NHS Foundation Trust.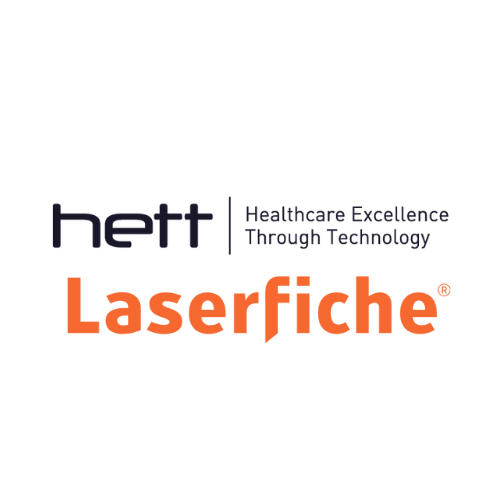 Hear from inspirational speakers including:
Tremaine Richard Noel, Head of Emerging Technology, Northampton General Hospital NHS Trust (Chair)

Paul Wyman, Automation Architect at NHS Dorset Clinical Commissioning Group

Attar Naderi, Business Development Manager, Laserfiche International Ltd