Across the world, health and care sectors are undergoing unprecedented change. Some of these come from pressures that have been building for a long period, such as ageing populations and increasing cost of end-of-life care. Others are more recent, such as the changes and opportunities driven by technology innovation and responses to the Covid-19 pandemic.
This report from Socitm Advisory and Socitm Inform is designed to support Socitm's Integrated Care programme, with a particular focus on analysing international examples of the changing nature of healthcare models and the digital opportunities that they portray.
The report comes at a pivotal time for initiatives designed to integrate health and social care in the UK and is aimed at leaders of integrated care and those supporting integration of health and social care. It presents progress and lessons learned from eleven selected examples across the world.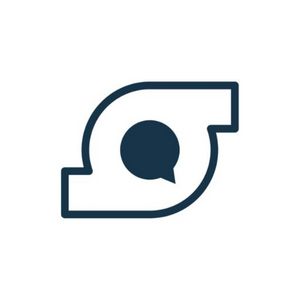 Socitm are a leading membership organisation of more than 2,500 professionals helping shape and deliver public services.
Established for more than 30 years, our network combines to provide a strong voice, continue to challenge convention, inspire change and power progress throughout the public sector.